Videos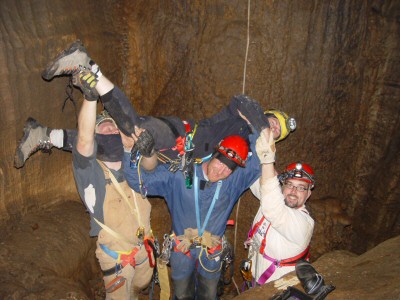 It's finally here! John's video montage of all our pictures taken in 2004.
Year in review 2004 (53 megs) New!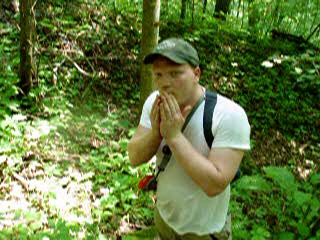 Here's a video montage John made in January of all of his pictures he took in 2003. It's in WMV format and is very large at 41 megs. If you have a fast connection check it out. It's rated PG-13 for harsh language at the end.
Update: Here's a smaller low quality version I encoded so you don't have to make a big downloading comitment to see what the heck this is. It's under 10 megs and the photos are pretty pixilted but the spirit is there. The larger version is crystal clear and looks far better.
Year in review 2003 smaller version (9.3 megs)